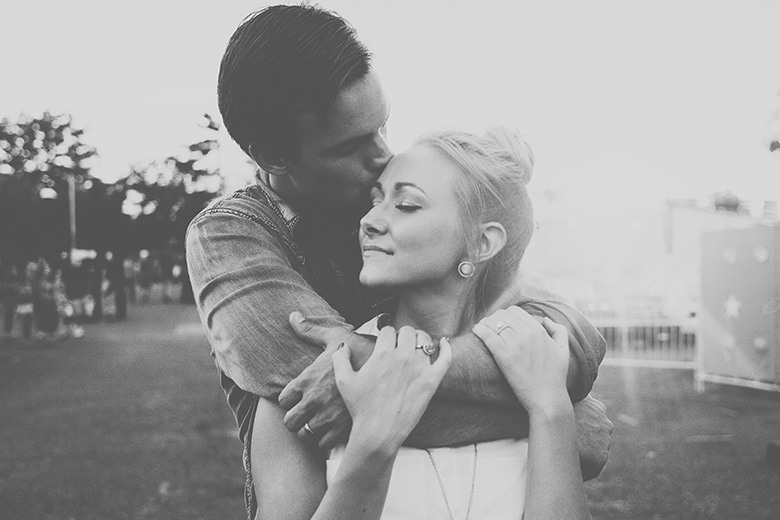 Photo by Kinsey Mhire
I'm a New Jersey-born, Midwest-raised photographer currently living in the desert of Arizona. I'm married to my perfect match, Griffin McGrath, who works for the Assemblies of God in Arizona. We are happily married with a little bundle of joy, our tiny little pup, Alby Q McGrath.
Here you will find my photography & be able to peek into my life! I'm hoping this blog will be an avenue for me to share the journey my husband & I have been on with trying to grow our family after 6 miscarriages. My goal is to bring light to God's faithfulness through these trials & know this pain is not in vain. Coming here, you aren't going to get a highlight reel but real life struggles, victories, & discoveries.
To contact me or set up a shoot, email me at bethanykmcgrath@gmail.com
Much love to everyone!
Bethany