Hey friends! I'm back finally! Having a baby, taking care of a house, & doing 4 weeks of camp have really taken up my time. Summer is always our busiest season, & we aren't slowing down quite yet. We will be home for a little bit, but we are leaving again soon for California. We have had a great summer so far even with the 115 degree temperatures (it's gotten up to 118, but thankfully we weren't home then)! We got to have a little staycation in Flagstaff, AZ for a week, & I will be posting some photos & hopefully videos from that here soon.
A few updates on our Myler (he's 6 months now & 4 months in the photos below)…
He is crawling all over the place now // I definitely wasn't prepared for this step!
He currently has 5 teeth // Send me links to your favorite teethers/gum massagers
He LOVES the water // swimming, bathtime, you name it!
He's still all smiles & has the funniest expressions
He's still exclusively nursing, which I'm so proud of // he did have one bite of watermelon & banana for fun
We celebrated the 4th together as a family for his 1st Independence Day
He loves to talk // very loud, I might add :)
He has transitioned out of his Bassinest to a pack n play // we still don't own a crib
He can sometimes have a bit of an attitude & is already being stubborn // w/ us as parents, that doesn't surprise me lol
He has the bluest eyes that captivate everyone
He's such a little flirt to anyone that talks to him
He's finally starting to take longer naps during the day!! // hoping it continues!
Those are just a few things I wanted to share with you! Thanks to Armor & Ash Photography in Florida for these beautiful family photos we took when Myler was about 4 months old.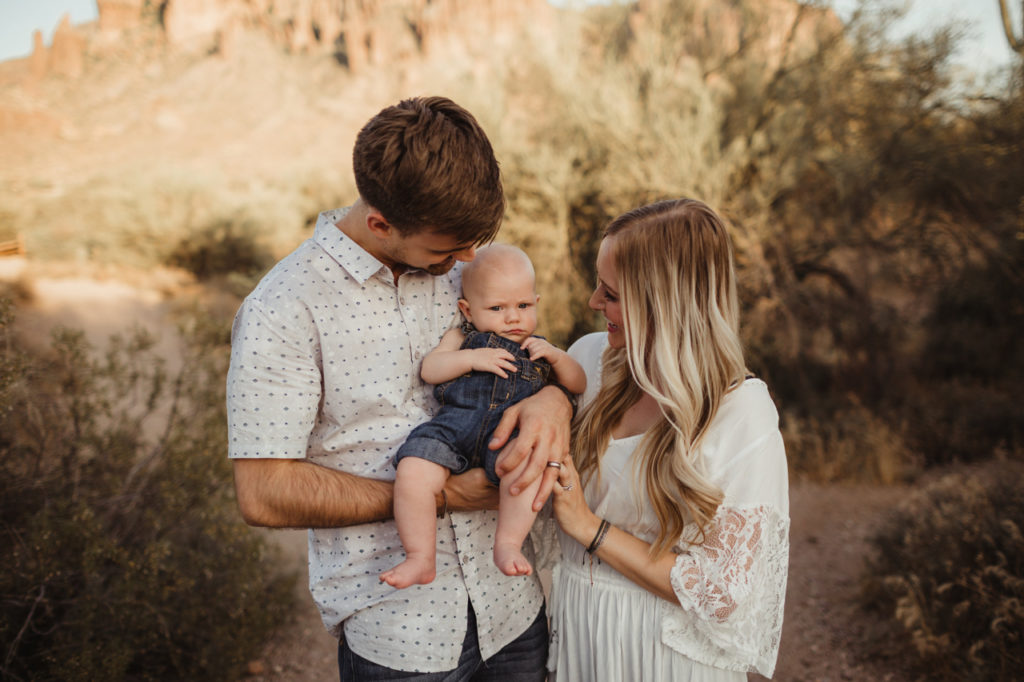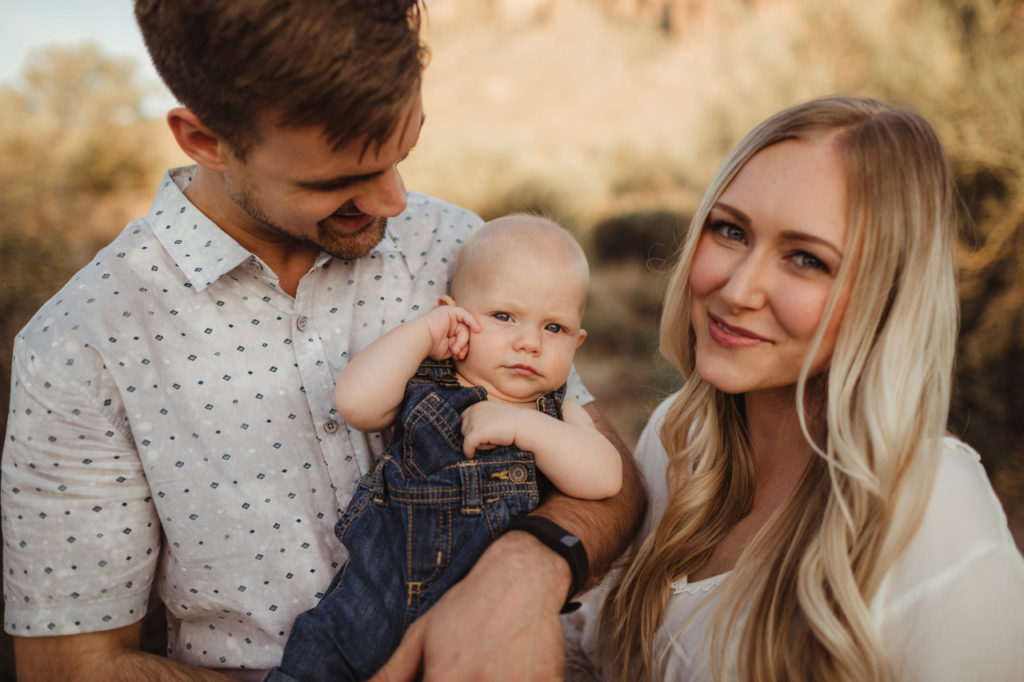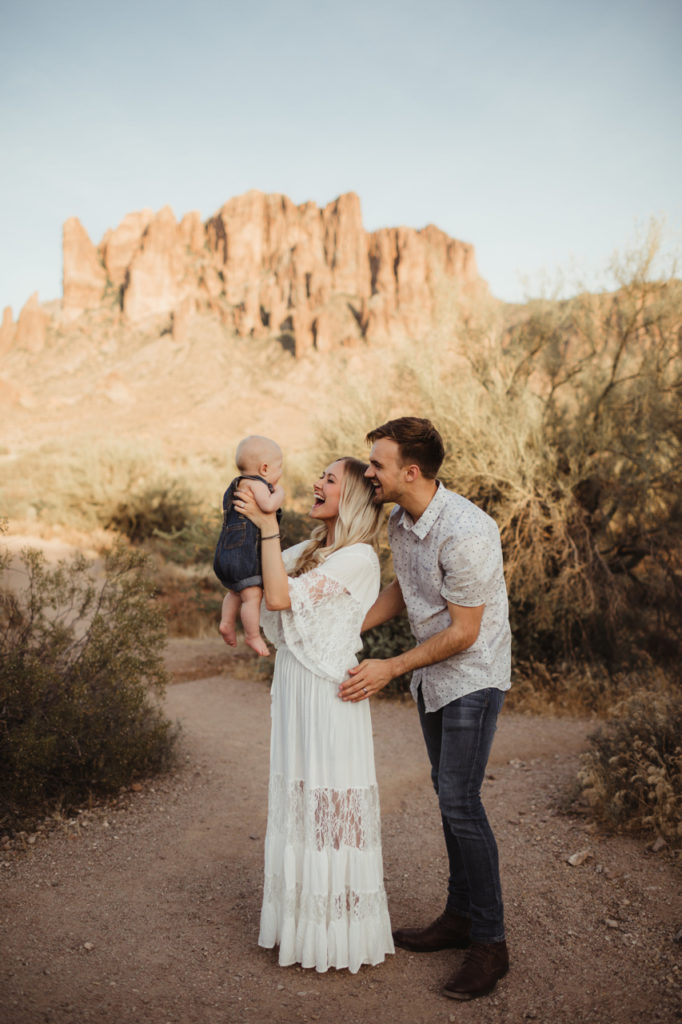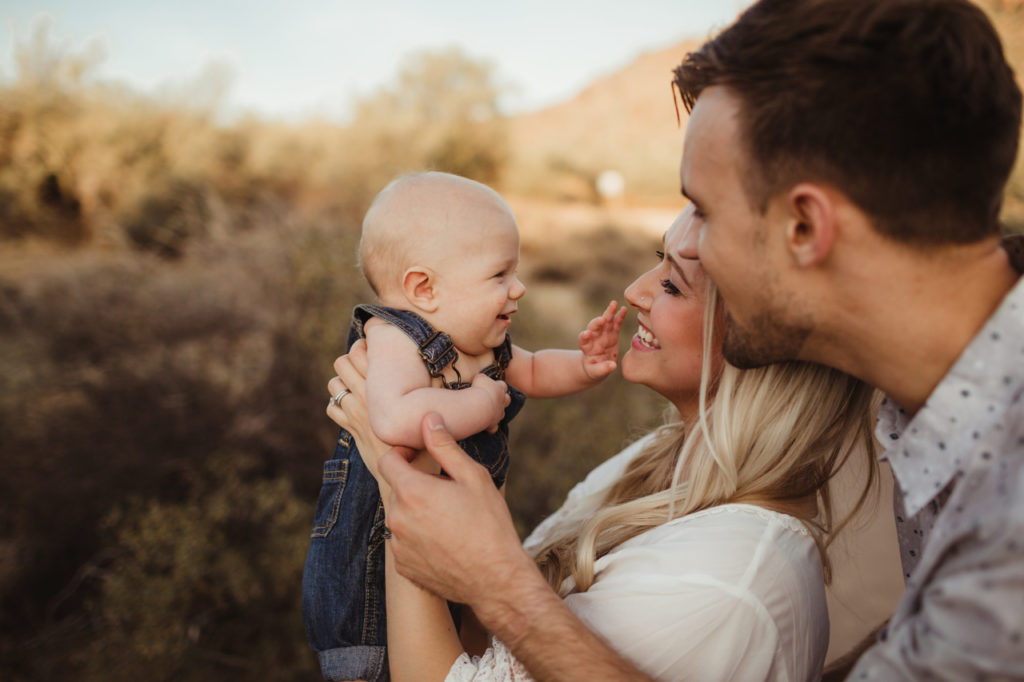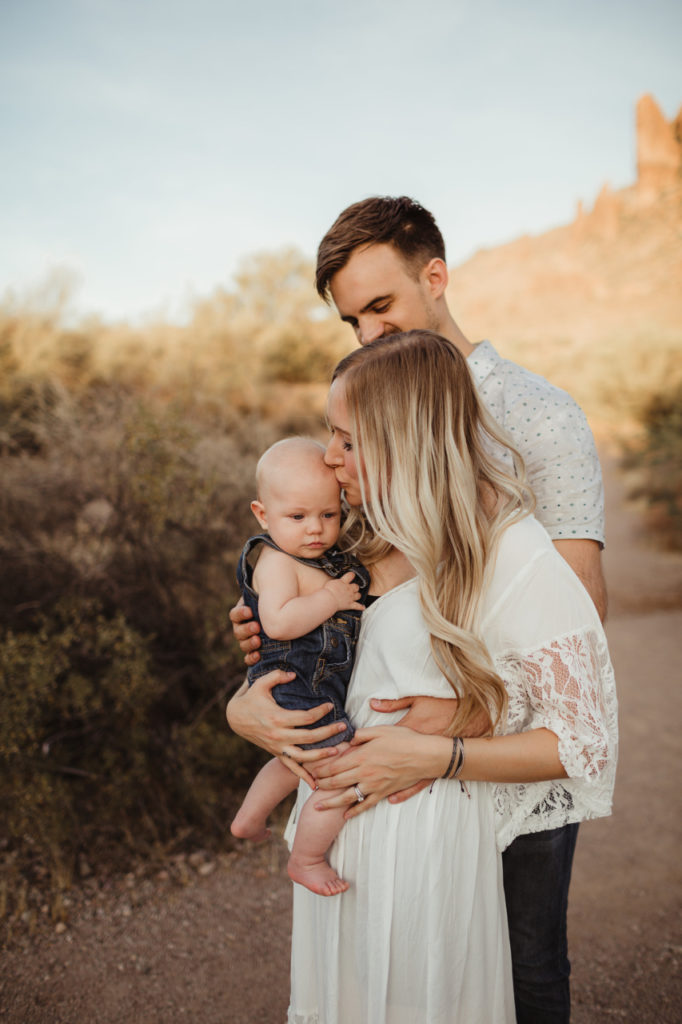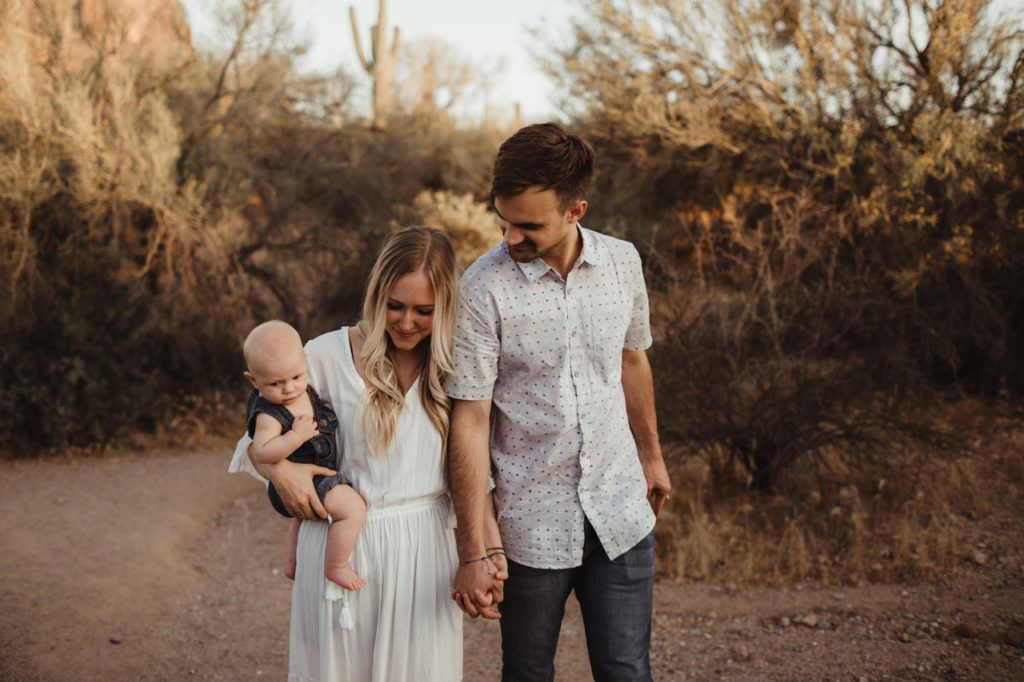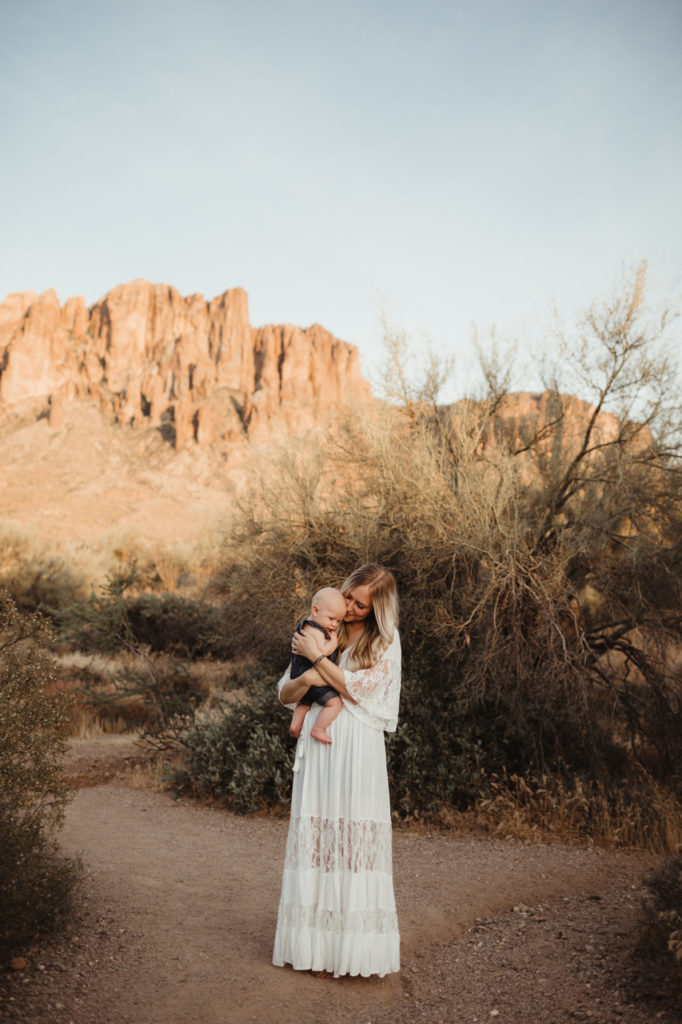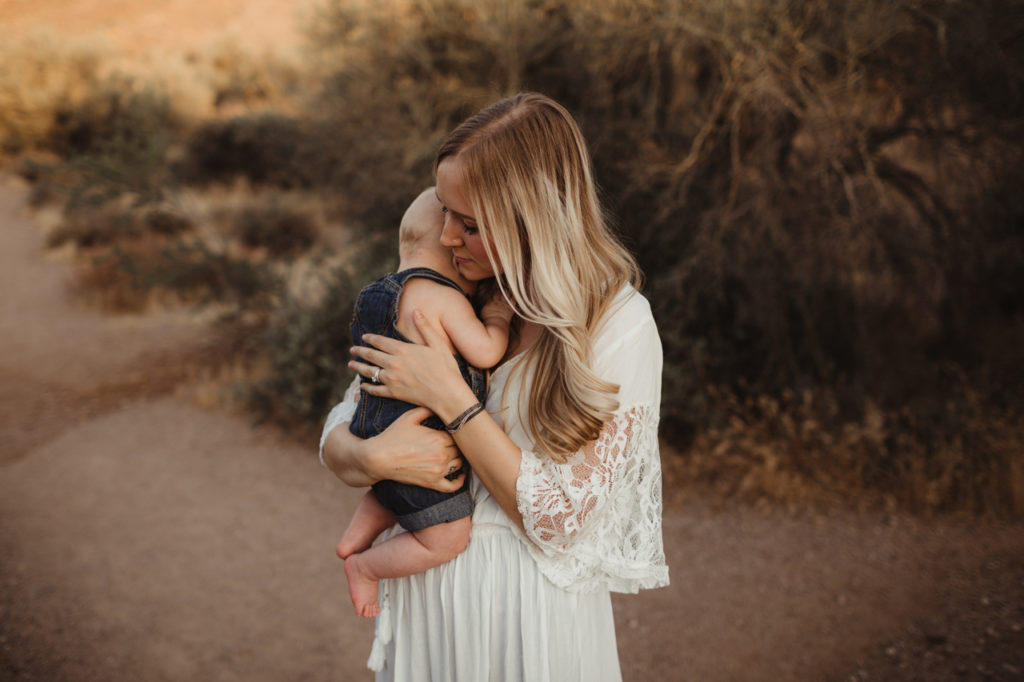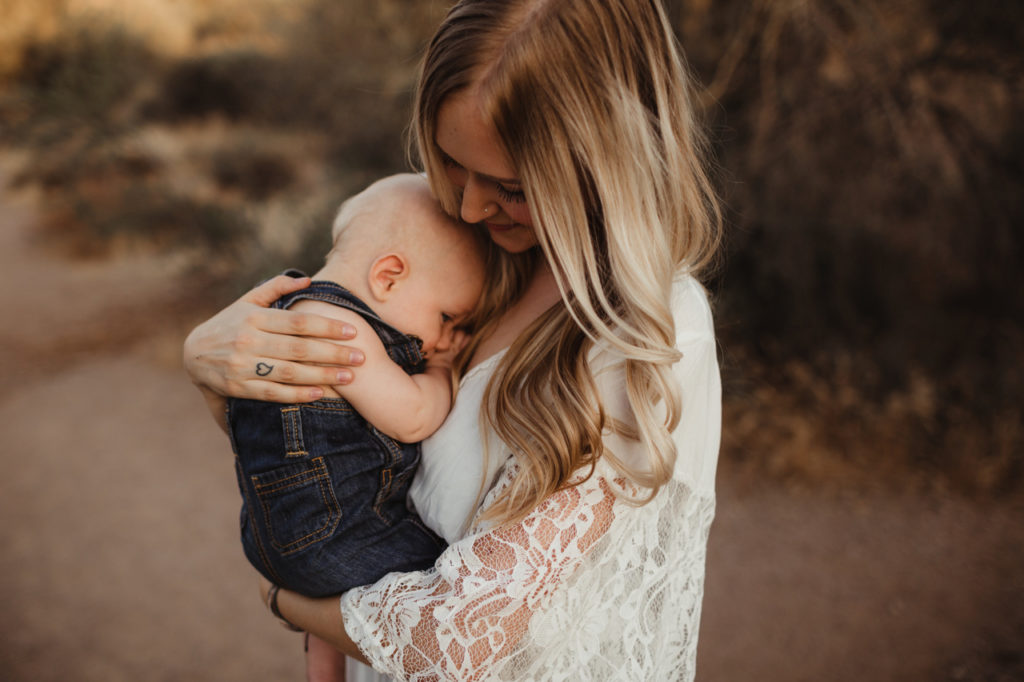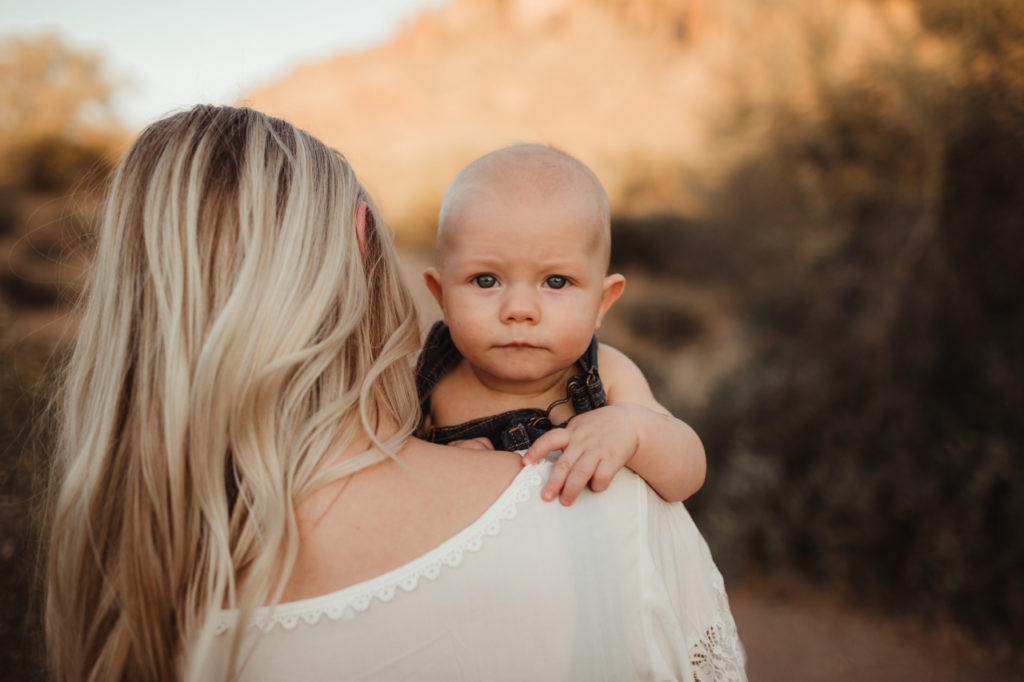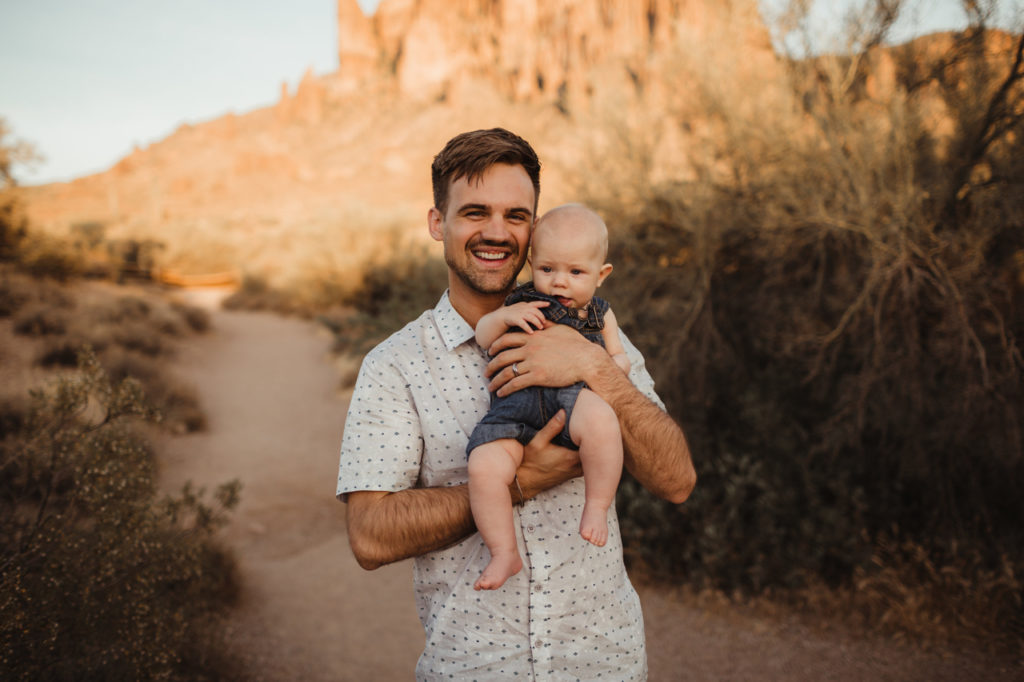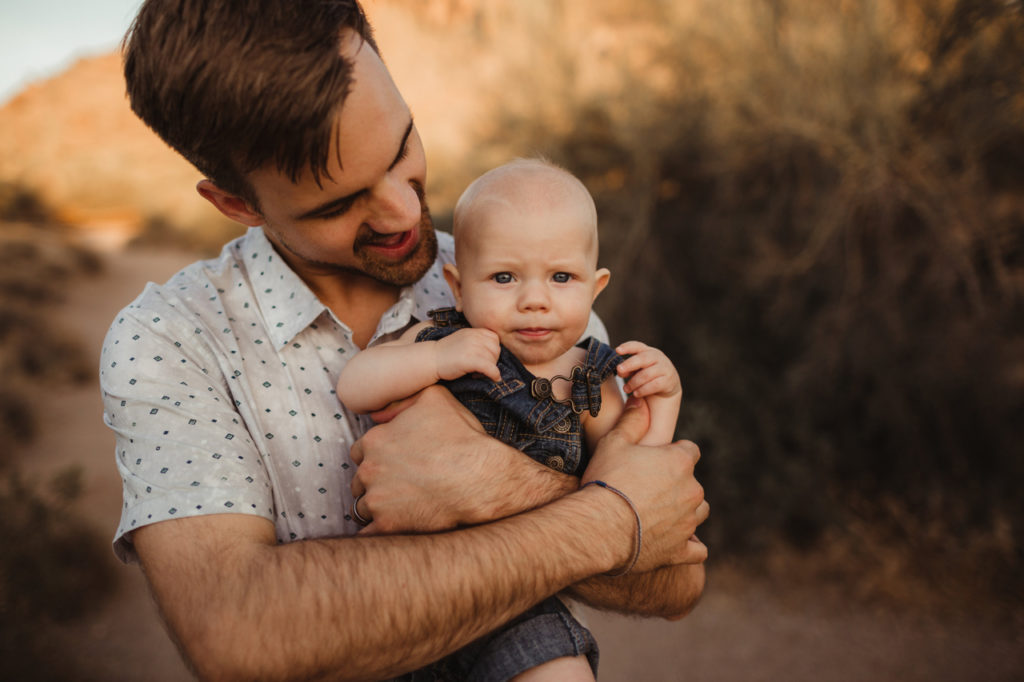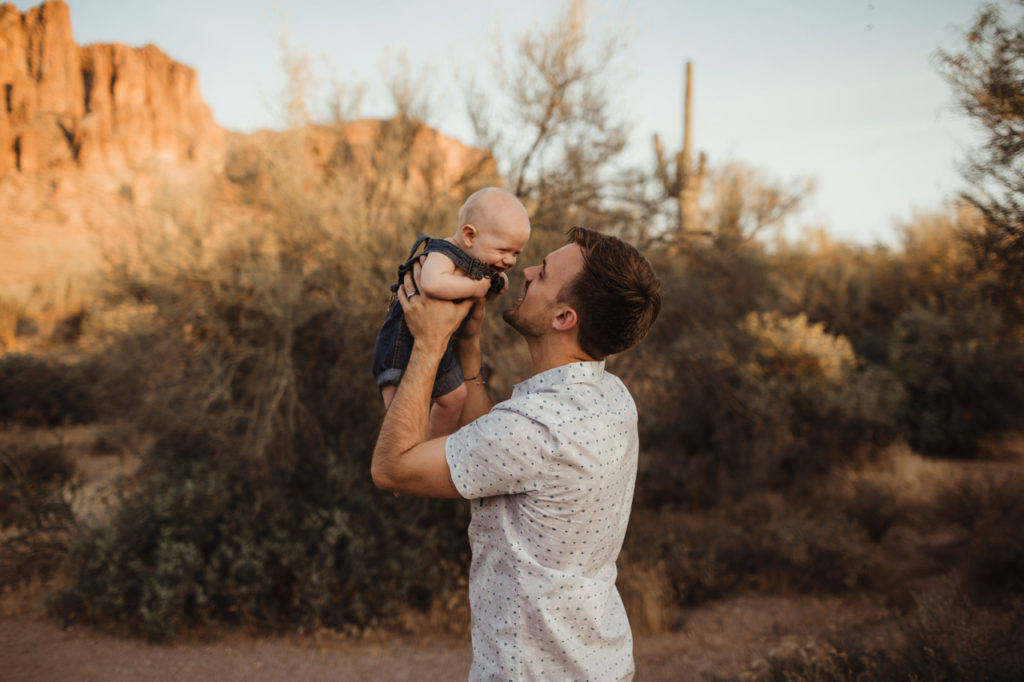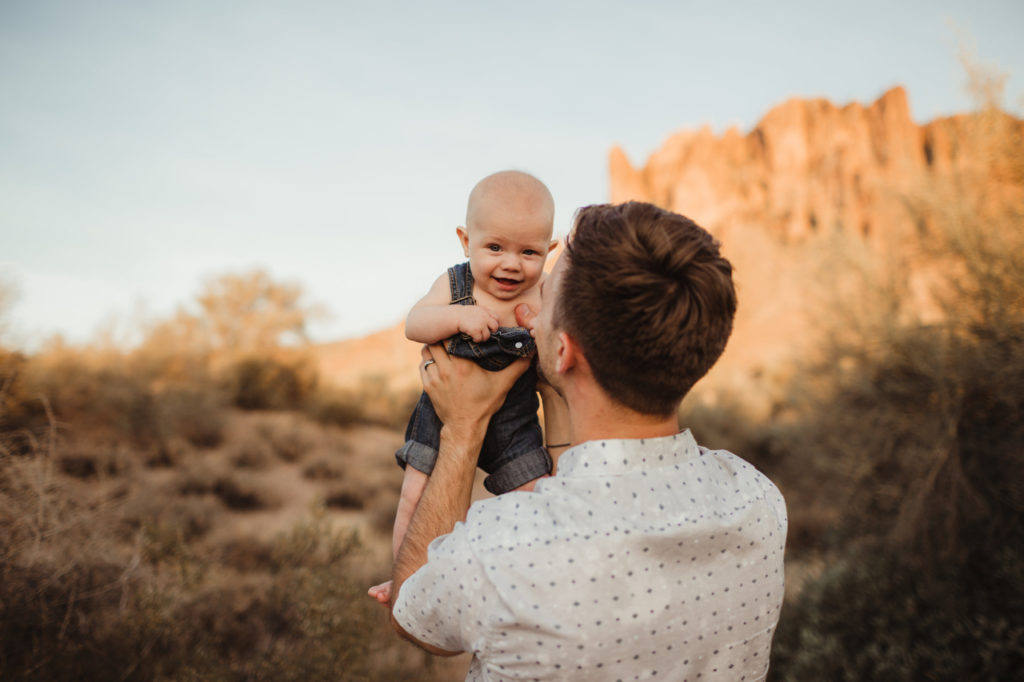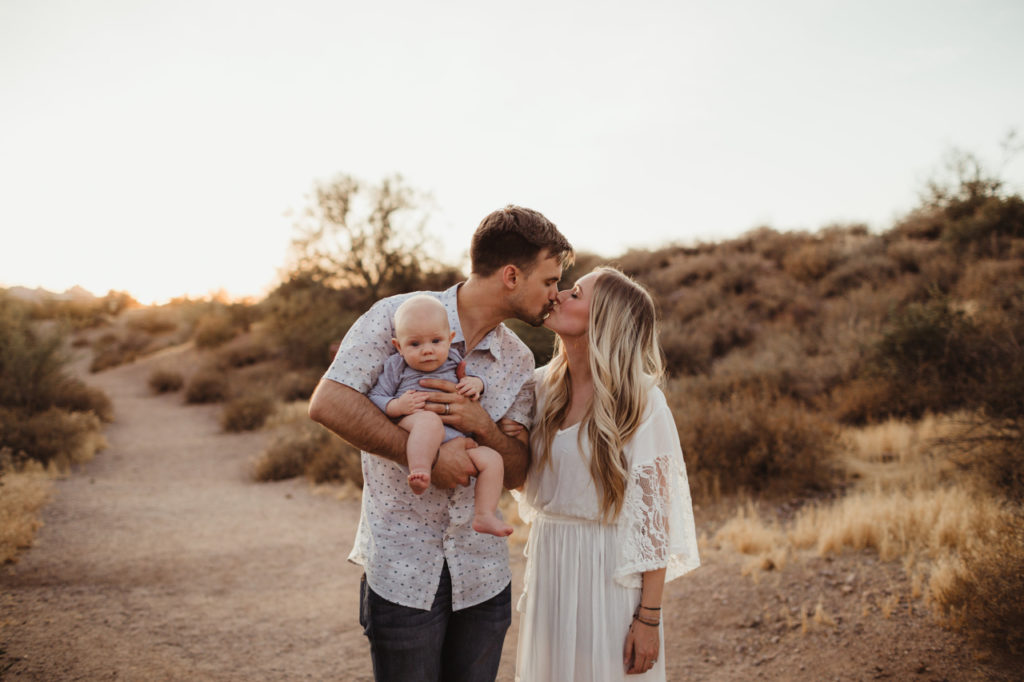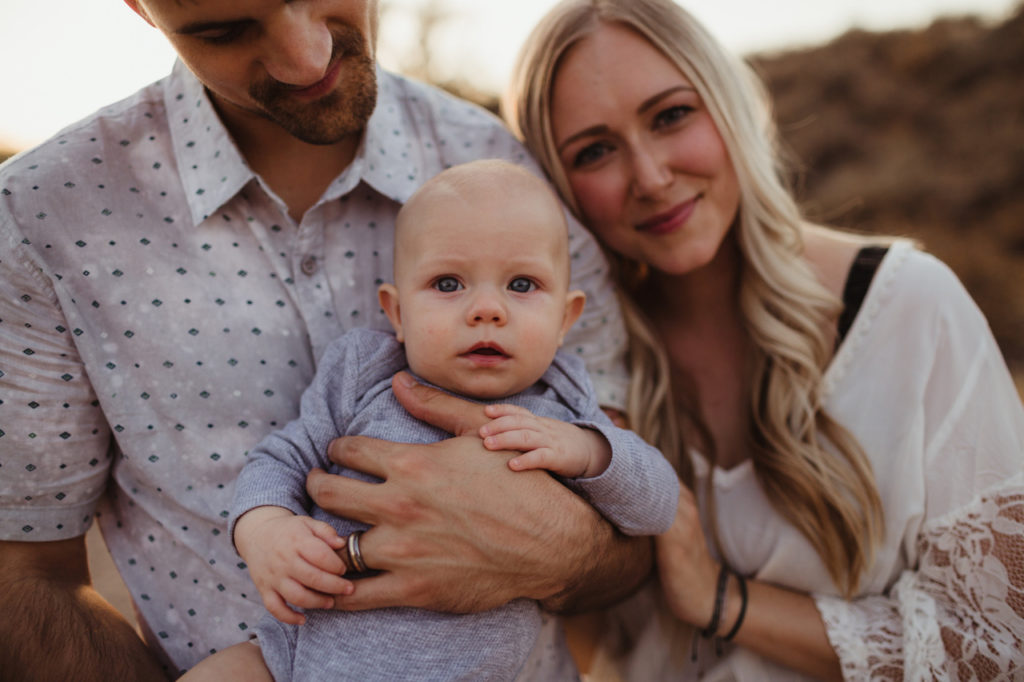 SaveSave
SaveSave
SaveSave
SaveSave