28.5 weeks pregnant
I can hardly believe we are 10 weeks away from our baby's due date! It's crazy to think that when he was just 10 weeks old, we announced we were pregnant, & now we only have 10 or so weeks left. This has been the greatest journey we both have ever experienced in our lives, & I know it only will get better from here. I am trying my best to soak in every single moment, & I'm thankful for this blog to be able to look back at the whole journey. The following answers are from the past couple weeks.
How much weight have you gained so far? About 18-20 pounds!!
How big is baby boy? They didn't say at my last check up, but probably around 2.5-3 pounds.
Must have items? Comfy clothes, alkaline water (without it I get acid/heartburn), fish oil capsules (my hair was falling out a lot, so once I started the fish oil, it really helped).
Cravings? Still anything with sugar… let's just say the leftover Halloween candy is going pretty fast in our house!
What are your pregnancy symptoms? I'm noticing I'm becoming more & more tired, & I get worn out really easily. My face skin is constantly changing, & I have chapped lips almost all the time as a result of pregnancy.
Stretch marks? Still no stretch marks, but I need to make sure to keep up with my coconut oil.
Nursery? We still haven't bought anything for our baby or his nursery (except two pairs of pants that were on clearance) because my baby showers are coming up soon. I'm hoping we can get most of the needed items covered from our showers, but if not, we will probably go shopping soon after.
How has your sleep been? Thankfully I still sleep really well considering how far along I am. I think it must be because pre-pregnancy I typically slept on my sides, so I didn't have to change my sleeping position much.
Do you miss anything? Every time I see a picture of sushi, I want it!!! So yeah, sushi.
Have you bought any or started wearing any maternity clothes? Basically all I can wear now are sweats or maternity pants/jeans. Some of my shirts still work for now, but I will probably need to buy a couple toward the end of the pregnancy. Otherwise my regular shirts will be like belly shirts.
What are you most looking forward to right now? Definitely my baby showers coming up! First one is this Saturday. I can't wait!
What are you most thankful for this week? I'm thankful for rest. I have been a little sick with some sinus issues, so having the time to rest & take naps has been so helpful. And also for my mother in law who bought me a few maternity dresses for some events coming up. Thank you, Donae!
I've been getting a little emotional thinking about my baby showers coming up. Just a little over a year ago, I was attending two of my closest friend's baby showers thinking, "I wonder when it will be my turn." I didn't honestly know if this day would ever come. It felt so far in the distance that I couldn't see past all the bad. And now here we are. It's such a sweet time for me not only because we get gifts (which are always exciting), but because I get to be surrounded by the people who have been praying for us & encouraging us for the past few years. And the great thing is, the attention is not on me, it's on God because He has done this miracle! If you too are in that waiting season where I was not too long ago, keep holding on. Keep a kind heart & a sweet spirit even though there are babies all around you. God sees. He hears. And He knows.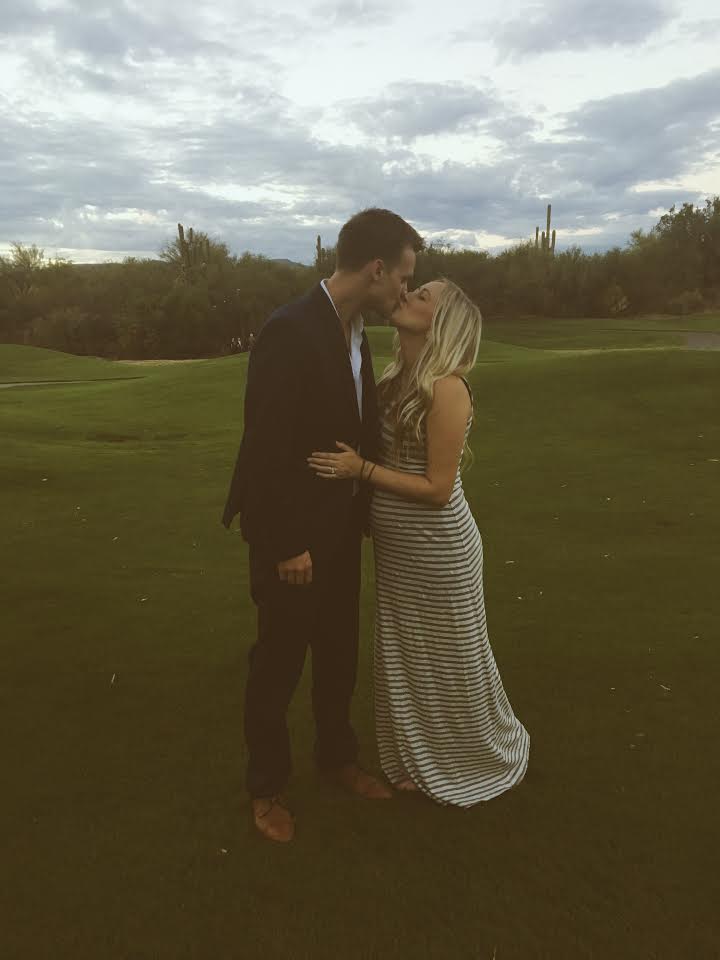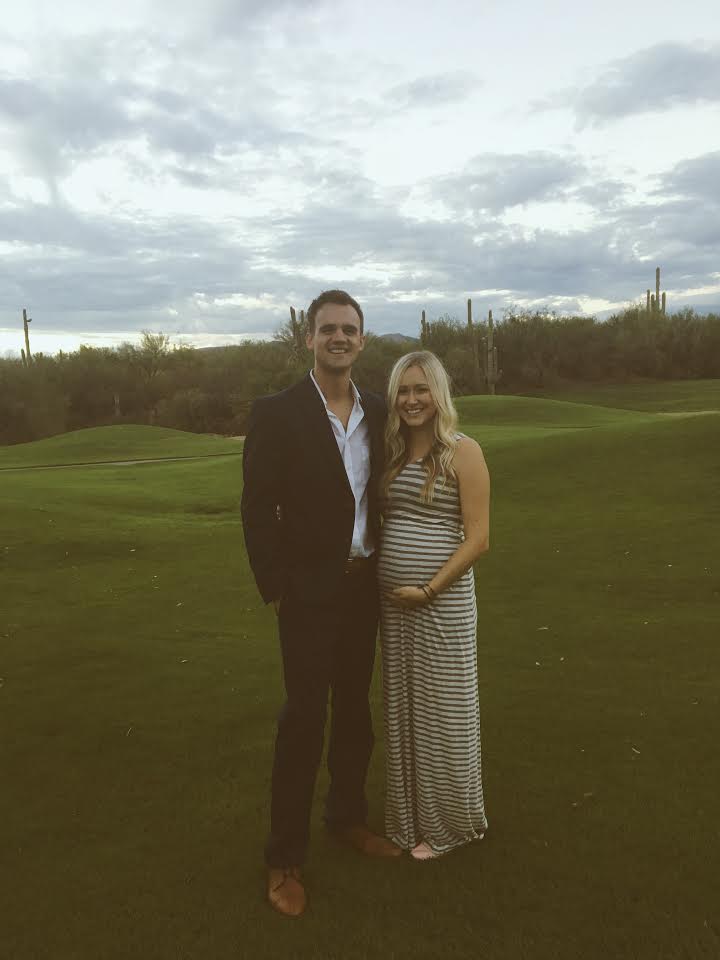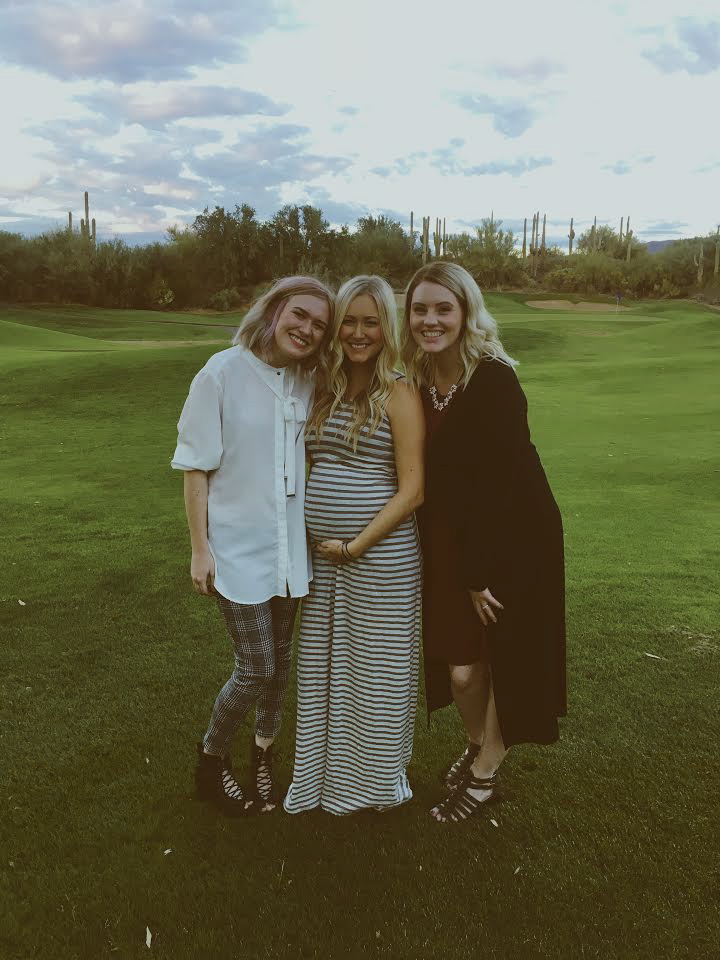 Having fun with my boo & my friends at a wedding // 29 weeks pregnant