This summer we took our first mission trip as DYD's!! We decided to go to the Dominican Republic because we had a good connection with the missionaries there, & also my brother was living there for this past year. We took some of our Arizona youth pastors as well as some students.
It was a short trip but packed with events. The photos above are from our first street ministry outreach to kids & youth. The Dominican people are so beautiful inside & out.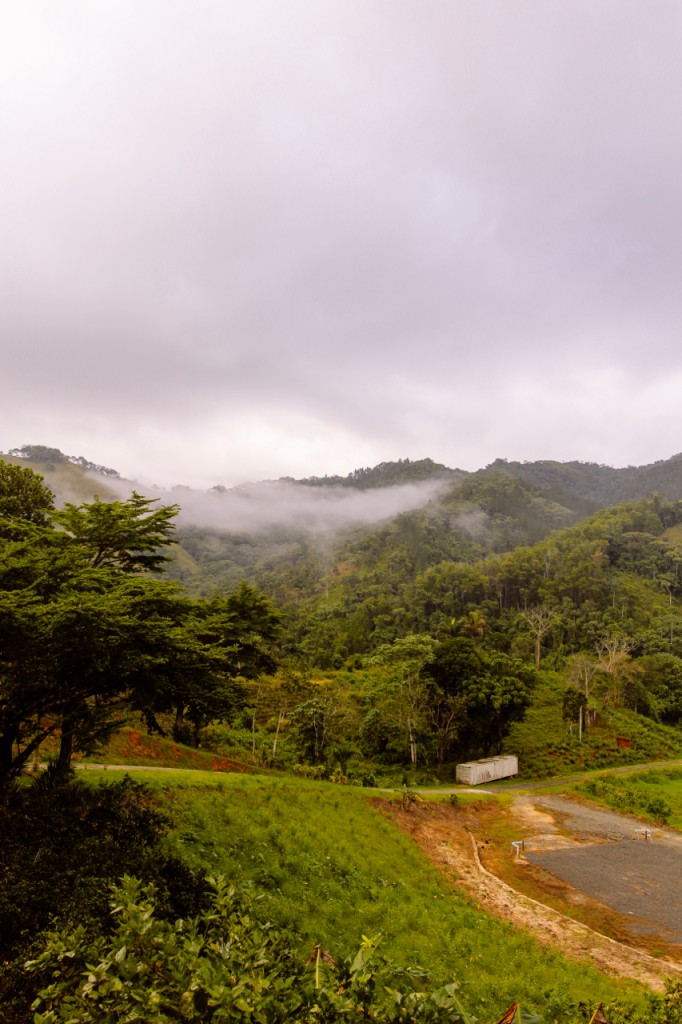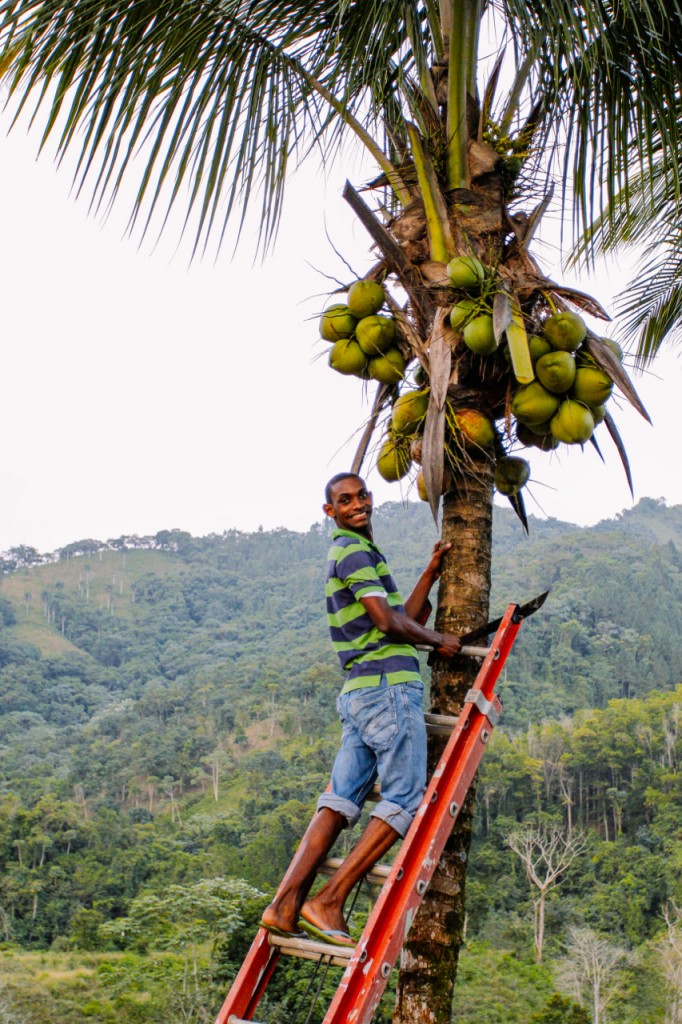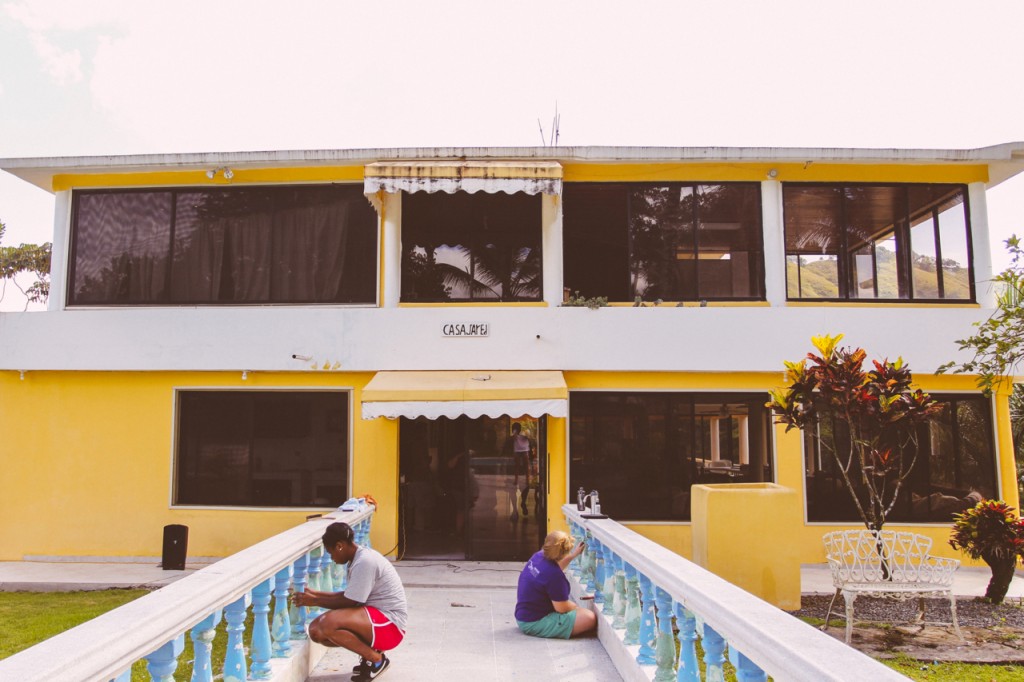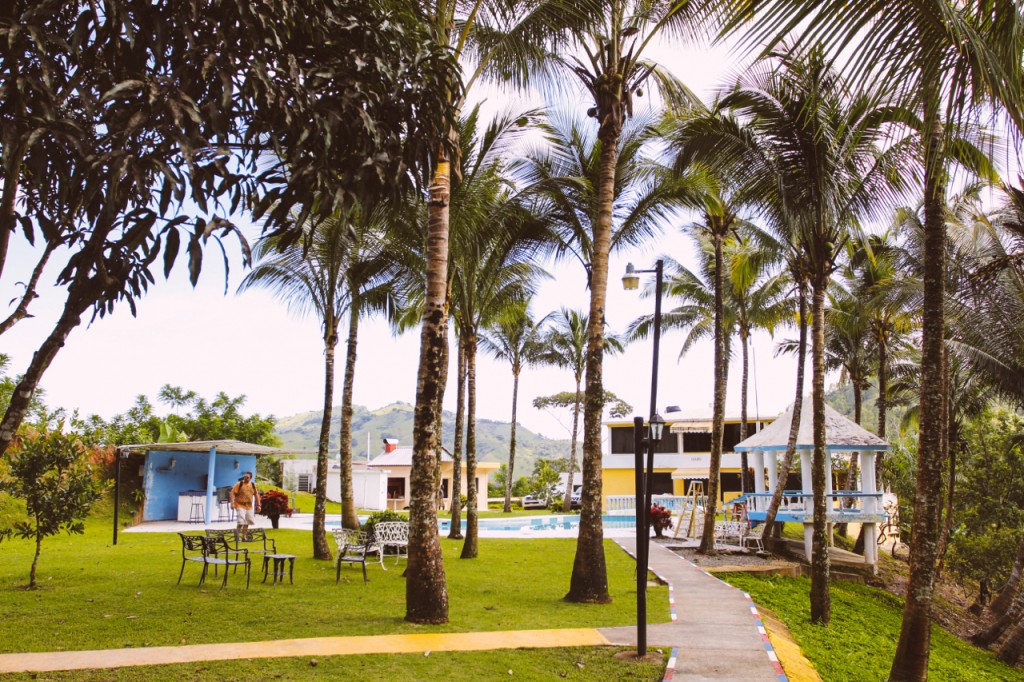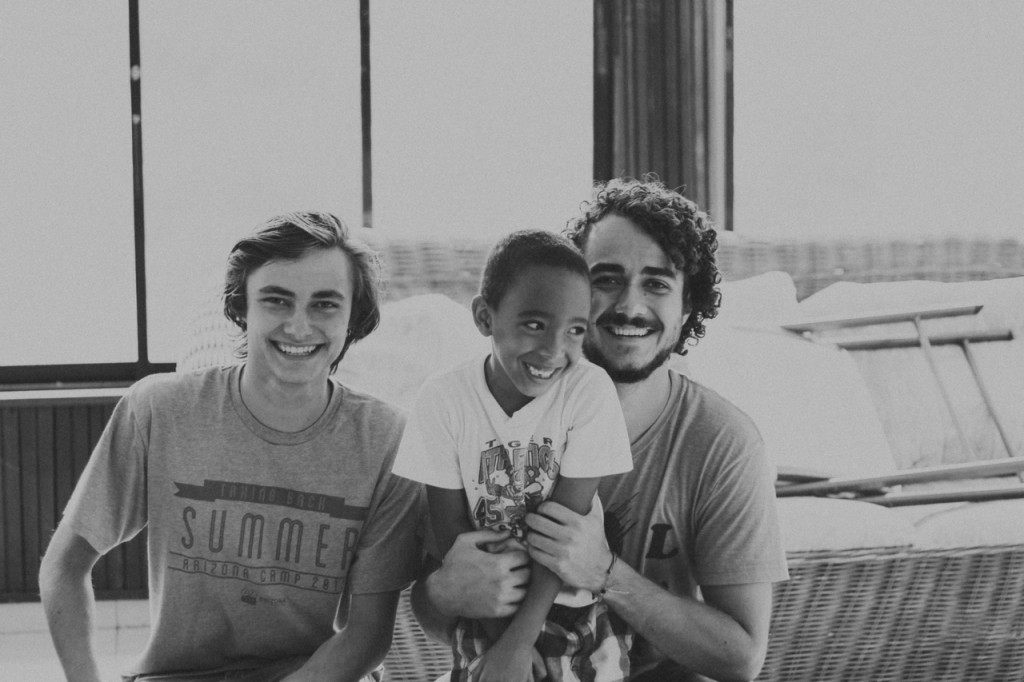 We stayed at the most scenic place I've ever been! It was their campgrounds, so to speak, where they host mission teams, youth camps, kid's camps, & other events. The DR is so green & mountainous, I couldn't get enough photos. The picture of the three boys are my two brothers & the grounds keeper's son.
I'll post more photos very soon!